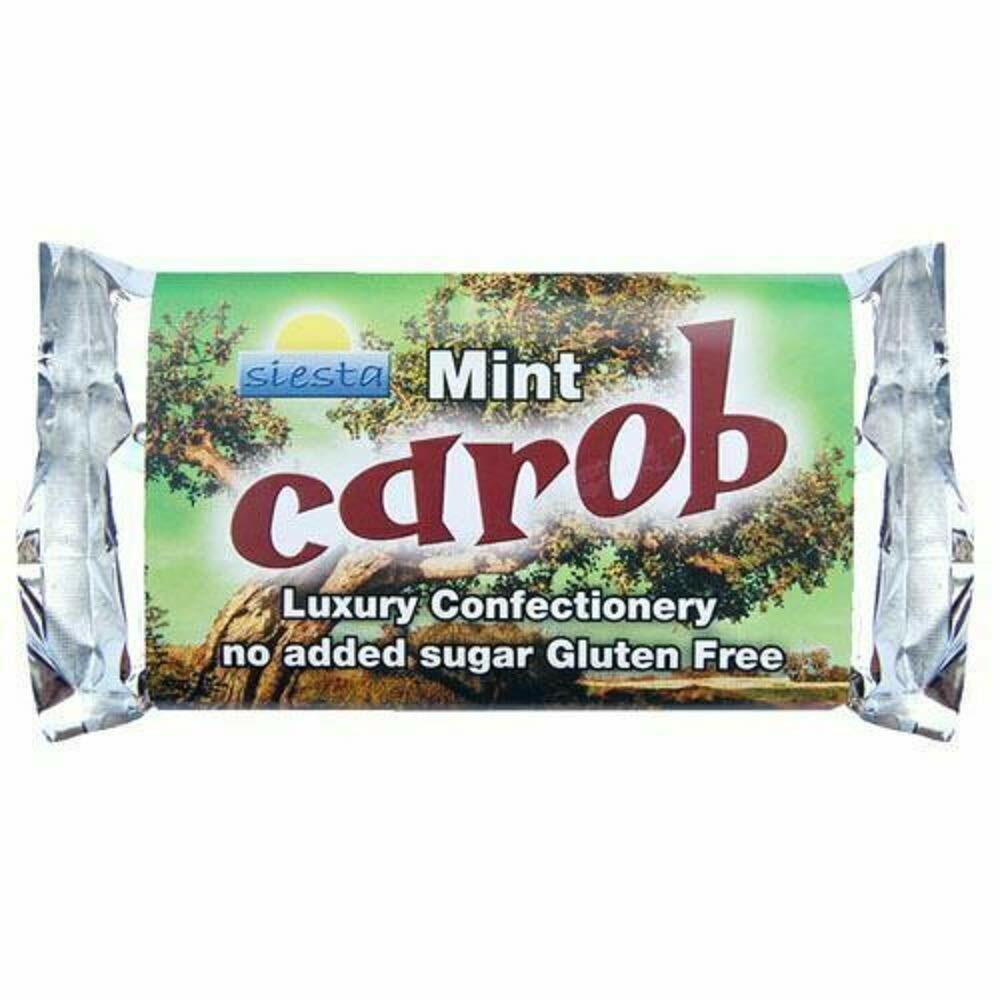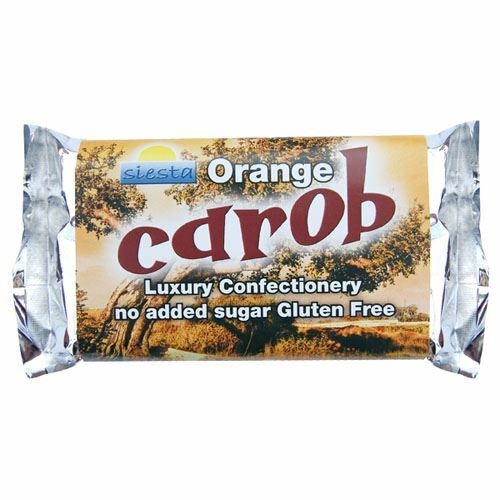 Siesta Natural, Orange and Mint Carob Bars
No Added Sugar and Gluten-Free
A great alternative to chocolate, suitable for vegans
£1.25 for 50g bar
Bee Happy Yogi Tea organic, 17 teabags
With its delicious floral blend and bee-friendly organic ingredients, Yogi Tea Bee Happy particularly supports the wild bees to which we owe so much. Naturally caffeine-free.
£2.49
Dragonfly Tea Organic Mountain Honeybush Tea – 20 Sachets
Gentle and naturally caffeine-free, honeybush is found only in the cool mist of South Africa's Cape coastal mountains, where it has been enjoyed for centuries. One of the world's truly rare teas, Dragonfly Mountain Honeybush grows wild on a remote, certified organic bee farm.
£2.35 for 20 sachets


Named after the silvery down that covers the underside of leaves, this authentic Bai Mudan white tea is grown in the high mountain mists of Fujian province, China. In Spring, the tender shoots are carefully selected and cured, an artisanal craft perfected over centuries.
Dragonfly White tea offers an exquisite range of flavour and aroma and is both refined and refreshing.
Delicious with: White tea works well with chocolate based recipes such as brownies, cakes or biscuits. Choose darker chocolates (minimum 70% cocoa solids) for an even more delicious combination.
£2.35 for 20 individually sealed string & tag sachets (36g)